What school did you go to? There is the age old St. Louis Metro Area question. If you are not even from this area, you have heard this question asked at some point within your first week here. Too funny But, it is just part of who we are here in the St. Louis Area.
So how does that relate to 2017 Home Sales? Well, most home buyers search for their next home based upon what school district it is located in. Armed with that knowledge, what school districts saw the most Home Sales in 2017? Which school district had the Highest Home Prices? Lowest Home Prices?
There are technically 13 St. Charles Public School Districts so I am going to rank them from least Home Sales to Most. I will also include Average Home Sales Price. Let's get started!!!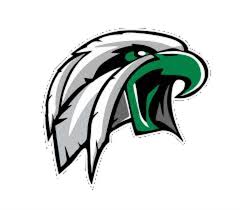 Unfortunately, they are bringing up the rear with only 244 Home Sales at and Average Home Sales Price of $217,376. Even though this number may seem small, they actually had an increase from 2016 of 55 Home Sales! You may be the Last in Home Sales BUT, you are First on my list! Congrats to Coach Chris Miller and Orchard Farms' wrestler (Brandon Siebert-145#) who qualified for MO High School State Wrestling Championships.
#12 St. Charles West: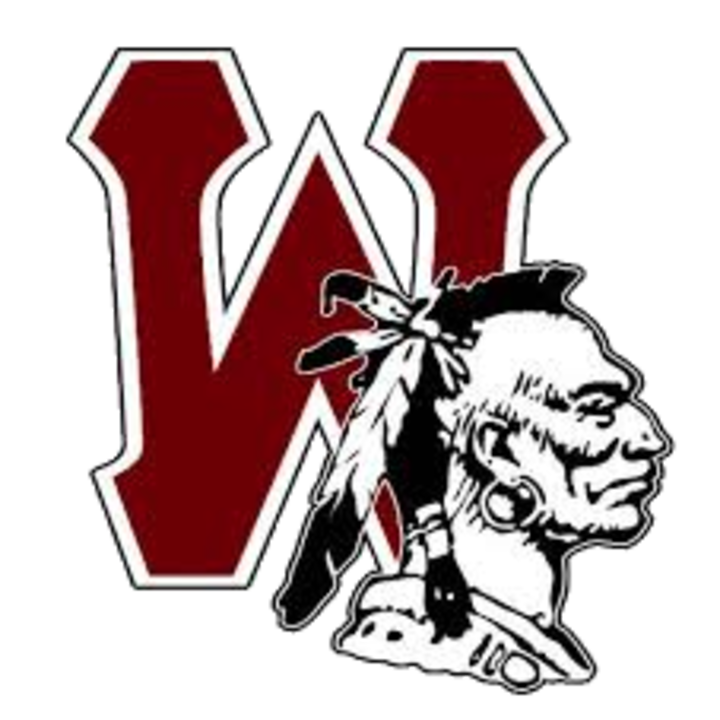 Minimal growth from this older and established area. St. Charles West had 254 Home Sales in 2017 (down by 7 Home Sales from 2016) at an Average Home Sales Price of $204,833. Why have there been such a low number of home sales? Many factors come into play for that answer. Size of homes, school district rating, preference for larger lots, want/need for newer homes, etc. It is still a Great area to live and raise a family. Bargains to be found in this area for sure! Congrats to the 6 St. Charles West wrestlers (Evan Parker-120#, Trent Busby-126#, Brandon Carbray-145#, Trevor Hachtel-160#, Brendan Noack-170#, and Tristan Hachtel-182#) who qualified for MO High School State Wrestling Championships.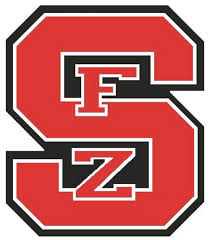 Ft. Zumwalt South Bulldogs come in at #11 for 2017. That is down 1 spot from 2016 (#10). They also saw a decrease in Hme Sales from 2016 by 21 homes. For 2017, FZS had 433 Home Sales at an Average Home Sales Price of $220,477. Congrats to the 10 FZS wrestlers (Sam Jeffries-106#, Nick Lindley-113#, Ben Lindley-120#, Christian Null-145#, Caleb Knobel-152#, John Kershman-170#, Alex Drmac-182#, Josh Cox-195#, and Jacob Adams-285#) who qualified for MO High School State Wrestling Championships.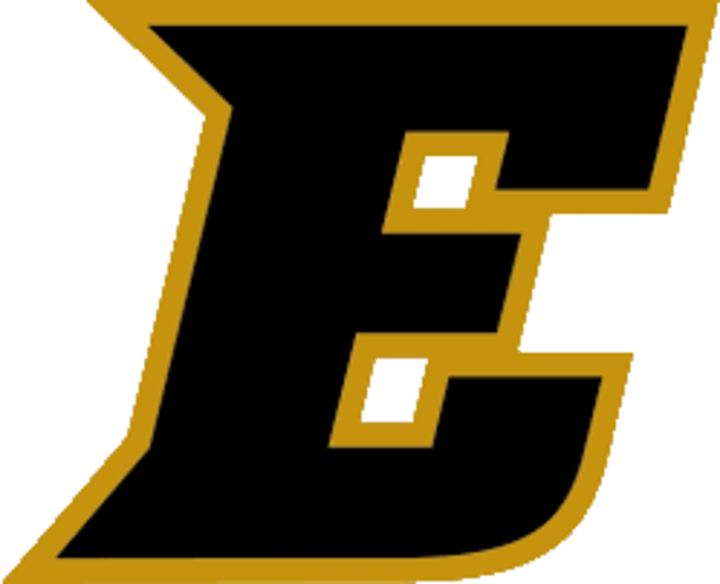 Sound the Drums!!! We have reached the Top Ten! 10! 10! A F@&!ing 10!!! (Best Bill Bob voice from Varsity Blues) Ft. Zumwalt Schools going Back-to-Back Baby!!! FZE following their sister school FZS with 439 Homes Sales in 2017 (an increase in 4 whole sales from 2016) at an Average Home Sales Price of $195,992. That seems very low but Stats do not lie! I just think it is low because I had a client in 2017 that was searching high and low for a home in the $300Ks and we seemed to find tons (for a small geographical area for this school district) in the $400ks. Soooo, they ended up buying in Timberland School District. Congrats to the Nuesse Family for becoming Timberwolves!
Also, Congrats to the 3 FZE wrestlers (Braden Stark-113#, Shakboz Hasanov-126#, Eric Linch-152#) who qualified for MO High School State Wrestling Championships.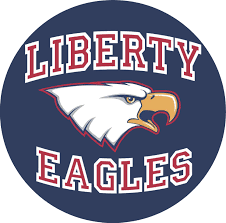 Liberty is a New School so for them to be ranked in the Top Ten (#9 in 2016 as well) is impressive, some what. LOL Obviously there was a need with population growth for Wentzville to add a 3rd High School. In 2017, Liberty saw 524 Home Sales (an increase of 8 from 2016) at an Average Home Sales Price of $252,521. Congrats to Kevin Haynes and his 5 Eagle Wrestlers (Cameron Steinhoff-113#, Wyatt Haynes-126#, Ben Leach-132#, Christian Zeik-138#, Trentin Helton-145#) who qualified for MO High School State Wrestling Tournament this past weekend! His Freshman son, Wyatt, was one of them! Proud Dad moment!!!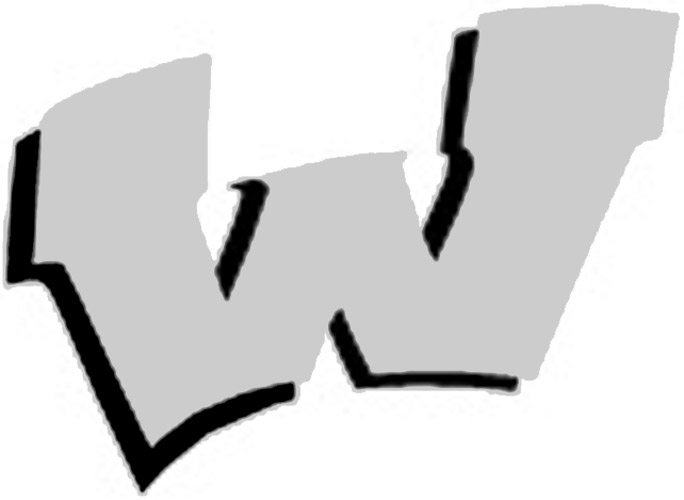 The 3rd of 4 Ft. Zumwalt Schools on my List. FZW Jaguars had 554 Home Sales at an Average Home Sales Price of $250,865. FZW actually saw a decrease in home sales from 2016 by 34 Homes. This decrease dropped them from #5 last year to #8 in 2017. Congrats to their 3 MO High School State Wrestling Qualifiers (Austin Landow-145#, Austin Reeves-170#, and Jordan Williams-285#).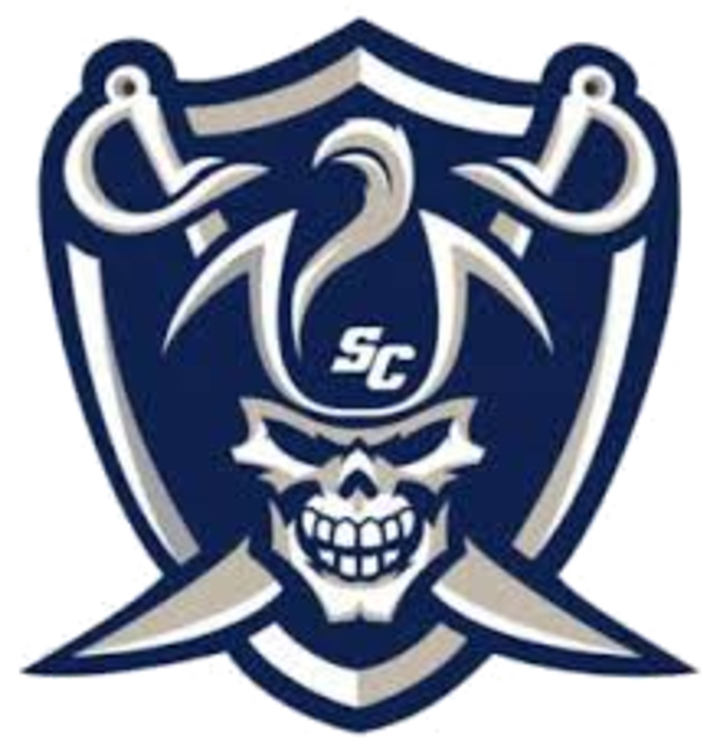 St. Charles moves up a spot from last year. Revitalization can be seen right around Historic Main Street but the growth of Lindenwood is also adding to the draw of homebuyers back to the area. I, personally, love to see this happen! This area of St. Charles County really has more to offer than just the Historic Areas down by the Missouri River. 565 Homes were sold in 2017 (19 more than 2016) at an Average Home Sales Price of $195,124. The lower Avg. Sales Price is representative of many run down homes being bought at low prices and then rehabbed. It will be interesting to see in their Avg. Home Prices increases in 2018.
Keeping with the props to wrestlers who wrestled last weekend in Columbia, MO at the Mizzou Arena, Congrats to St. Charles High's 11 State Qualifiers (Payton Irvin-106#, Ben Bohr-113#, Jordan Kestner-120#, Jordan Medina-126#, Alex Clutter-132#, Tommy Truong-138#, Cody Thorne-152#, Treyvon Ward-170#, Dahvonte Henry-195#, Justin Mowry-220#, Cody Imbierowicz-285#). Nearly their whole team qualified which is a huge accomplishment!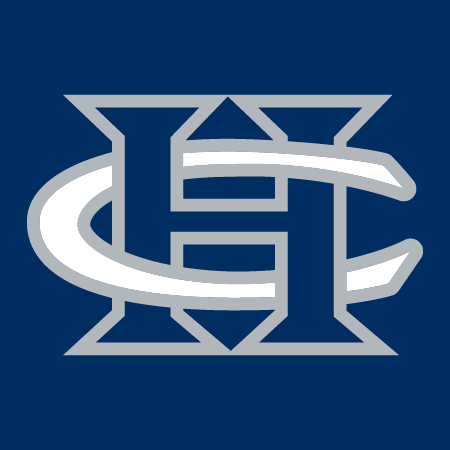 JUST outside the Top 5 is FHC. With an increase by 21 homes over 2016, FHC saw Home Sales of 581 homes at an Average Home Sales Price of $220,719. We moved up the list by ONE Spot over last year (Movin' on up….To The TOP!-chime in The Jeffersons). We have a couple New Construction developments that have started but we really are running out of real estate to develop.
Why do I keep saying "We?" Well, because I live within the FHC School District. Do you care? Probably Not but, when you see me out it will probably be in a real estate setting OR as a Jr. Spartan Football Coach, Jr. Spartan Wrestling, or any Spartan sports event.
Moving right along! CONGRATS to Steve Cross (FHC Head Coach), Rocky Vercher, Bob Breuer, and Eddie Rodgers and the 8 Spartan Wrestlers who Qualified for the MO High School State Wrestling Championships held this past weekend: Kaden Hart-126# (GAC Champ); Andrew Godier-132#; Corey Wait-145# (Class 4 State Runner-Up); Trevor Liggett-152# (Class 4-6th Place); Johnny Floyd-160# (Class 4-4th Place); Jacob Kroger-170#; Weston Klein-182#; and Scott Arnold-285# (Class 4-6th Place). A HUGE Shout out to FHC AD Scott Harris for the support he shows our Coaches and Athletes!!!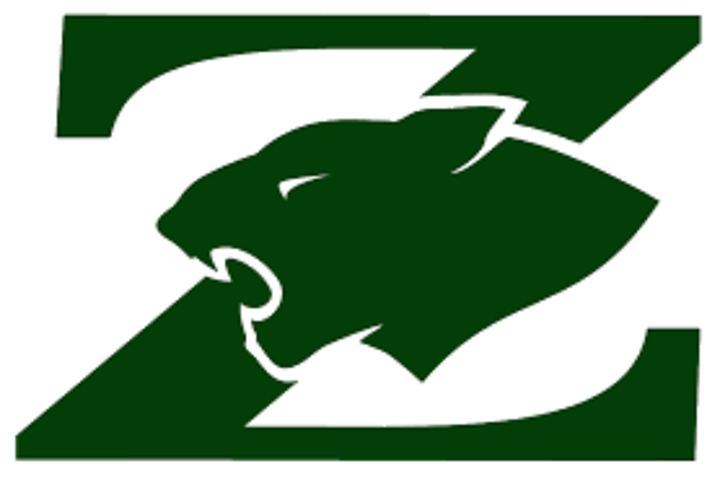 FZN rings in my Top 5! Congrats to FZN for making the Top 5! How did they make the Top 5? Well, they just had more homes sell than the 8 others below them. VERY scientific stuff! Anyway, 609 Homes were sold in 2017 (up by 24 from 2016) in the FZN area at an Average Home Sale Price of $216,494.
FZN has seen increased New Construction development like many of the other areas West of St. Peters. Many of established farms have been sold off to developers and BOOM!!! New Homes! I expect more growth for this area and the County welcomes it!!!
Congrats to FZN's 7 MO High School State Wrestling Championships Qualifiers: Nathan Burns-113#; Teddy Hickey-120#; Logan Prinster-126#; Jack Ederer-145#; Derick Buda-Smith-152#; Cameron Pickering-170#; Nate O'Neal-195#.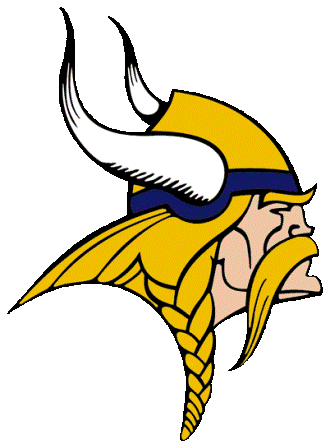 Francis Howell is constantly in the Top 5 due to their large area, larger lots for most homes, recent high sports success, and acreage which buyers can build their dream home on. Francis Howell benefits from all of that and being part of a Great Education District.
2017 treated FH good again but they only saw an increase in Home Sales by 8 Homes compared to 2016. FH experienced 704 Home Sales at an Average Home Sales Price of $289,729. FH boasts the Highest Home Prices for the entire County but this is in direct correlation to their lot sizes which are usually a minimum of 3 acres. There is no more making Land so the price for land is at a Premium!
Congrats to Kevin Stroh and his coaching staff on qualifying 9 wrestlers for MO High School State Wrestling Tournament this past weekend! JT Roberts-106#; Josh Kyle-113# (Class 4-5th Place); Robert Saunders-138#; Peter Enos-152# (Class 4-State Champion); Geoffrey Seebeck-170#; Dylan Fridrich-182#; Jack Flynn-195# (Class 4-State Champion); Nathan Odonohue-220#; Ryan Skillington-285#.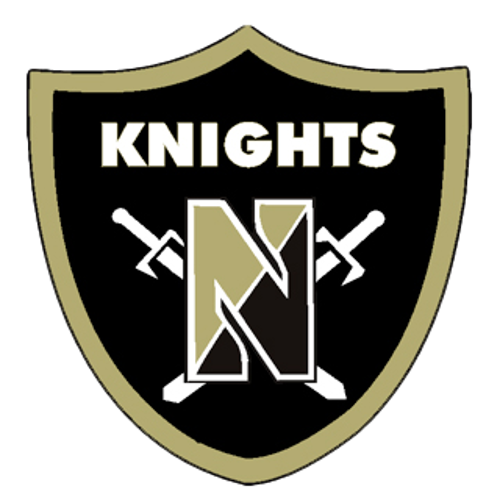 The 3rd Francis Howell School on My list tops out ar #3! The Knights saw 779 Homes Sell in their area in 2017! Crazy stat but that is the same number of homes sold in 2016! I bet they cannot do that in 2018!! Any takers????
FHN's Average Home Sales were at $234,995. That was a substantial increase over the prior year's Avg. Sales Price ($205,610). New Construction and Higher End homes selling were the largest contributors to that price trend.
Congrats to FHN for qualifying 2 wrestlers for the MO High School State Wrestling Tournament. Jacob Smith-138# (Class 4-3rd Place) and Hunter Collins-220#.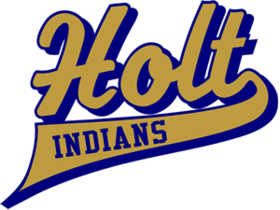 Wentzville Holt, the 2nd Wentzville School on my list, earns its spot with 804 Homes Sold in 2017 at an Average Home Sales Price of $237,909. This is an increase of 25 Homes Sold over 2016, where they ranked #3 in Homes Sold.
Wentzville is a growing area and following the trend of buyers trying to move farther from St. Louis City and the immediate surround suburbs, we can expect the Wentzville areas to continue to grow and lead lists like this one. Good news for the communities of Wentzville but this points to higher home prices to come in these communities.
Now for more Wrestling Aknowledgements!!! For those of you who are Not wrestling fans, I apologize, sort of. I could write a book on how great wrestling is for the development of our youth BUT, I won't do that here. Congrats to Jason Moore and his 9 MO High School State Wrestling Qualifiers: Hayden Ferrell-106#; Carter Smith-120#; Joel Hagemeier-132#; Will Chambers-138#; Max Worth-145#; Jeff Farris-152#; Colton Hawks-160#; Cole Mueller-195#; and Tim Sisson-285#.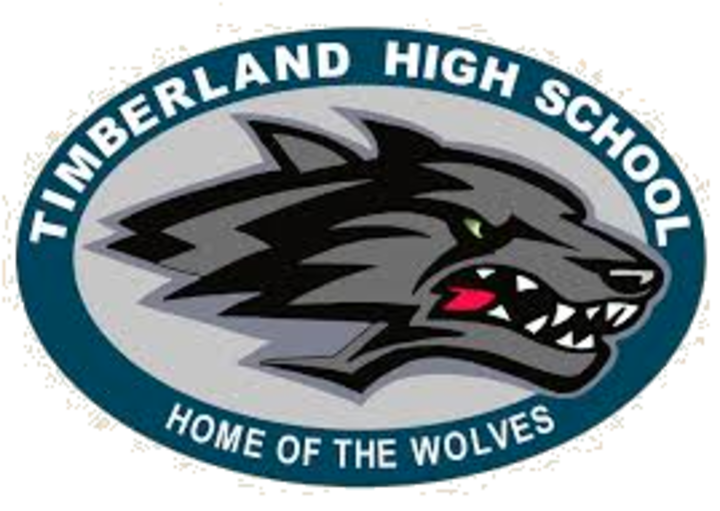 And with No Further Ado……..
Timberland is #1 on my List of 2017 Home Sales! CONGRATS Timberland!!!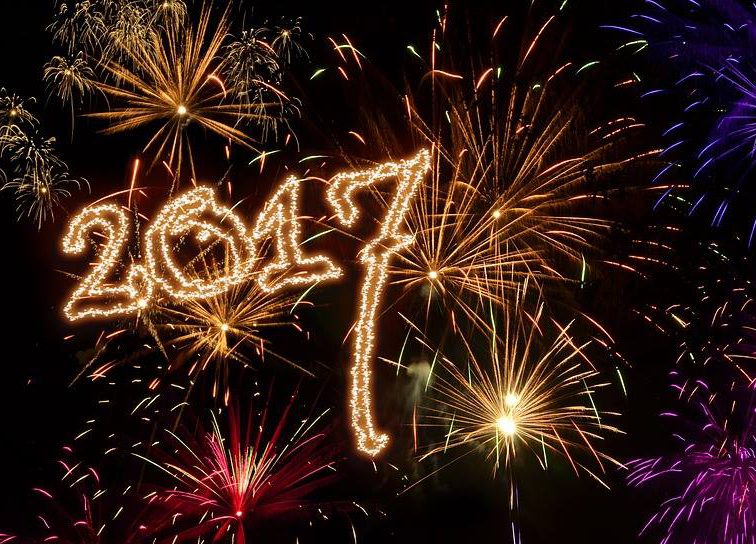 Timberland for the 5th Year in a Row has the Most Home Sales in St. Charles County!!! Timberland saw 828 Home Sales in 2017 which was down 67 Home Sales from the previous year. Think about that! 67 is more than a quarter of the total homes sold in Orchard Farm in 2017. And Timberland still outsells other areas in the county. for 2017, Timberland's Average Home Sales Price was $265,570. That is the 2nd Highest Average of the 13 areas covered in St. Charles County.
Seriously though, the areas West of Highway 40 and South of Hwy 70 area growing at an exponential rate right now. Land is selling fast and building lots are popping up everywhere. We have seen an increase in building permits along with smaller builders looking to build homes. Not just tract homes but they are competing for buyers so more and more upgrades are being added to these homes, giving them more of a Custom Home feel.
Last, but not least, Congrats to Timberland's MO High School State Wrestling Championships Qualifiers: Evan Wasson-126#; Caleb Conedera-132#; Jaxtin Steffeny-182#; and Ben Holmes-220#.
2017 was a great year for Sellers in St. Charles County. 2018 does not look to be any different. Good luck in your Home Search or Home Sale! I would love to earn your business but whether it is me or another agent, please make sure you are represented and protected! Have a great 2018!!!